DURABLE: The sturdy and lightweight construction of this product makes it stand out from the rest. Built to far outlast the lesser quality plastic products.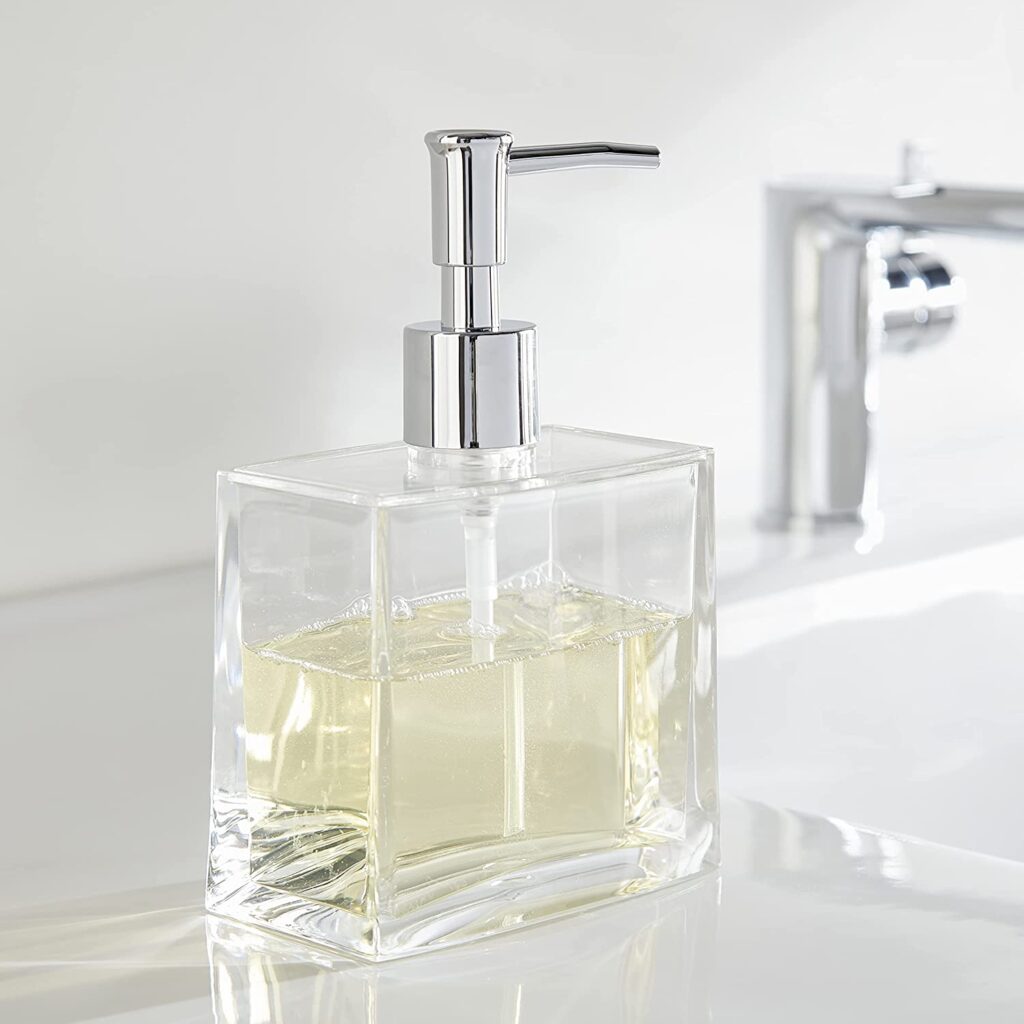 SOAP DISPENSER
BETTER THAN GLASS CLARITY: This product is made from 100% Virgin Acrylic,
COTTON JAR
This jar canister set is made of thick plastic with a smooth edge, be safe and hard not to be broken.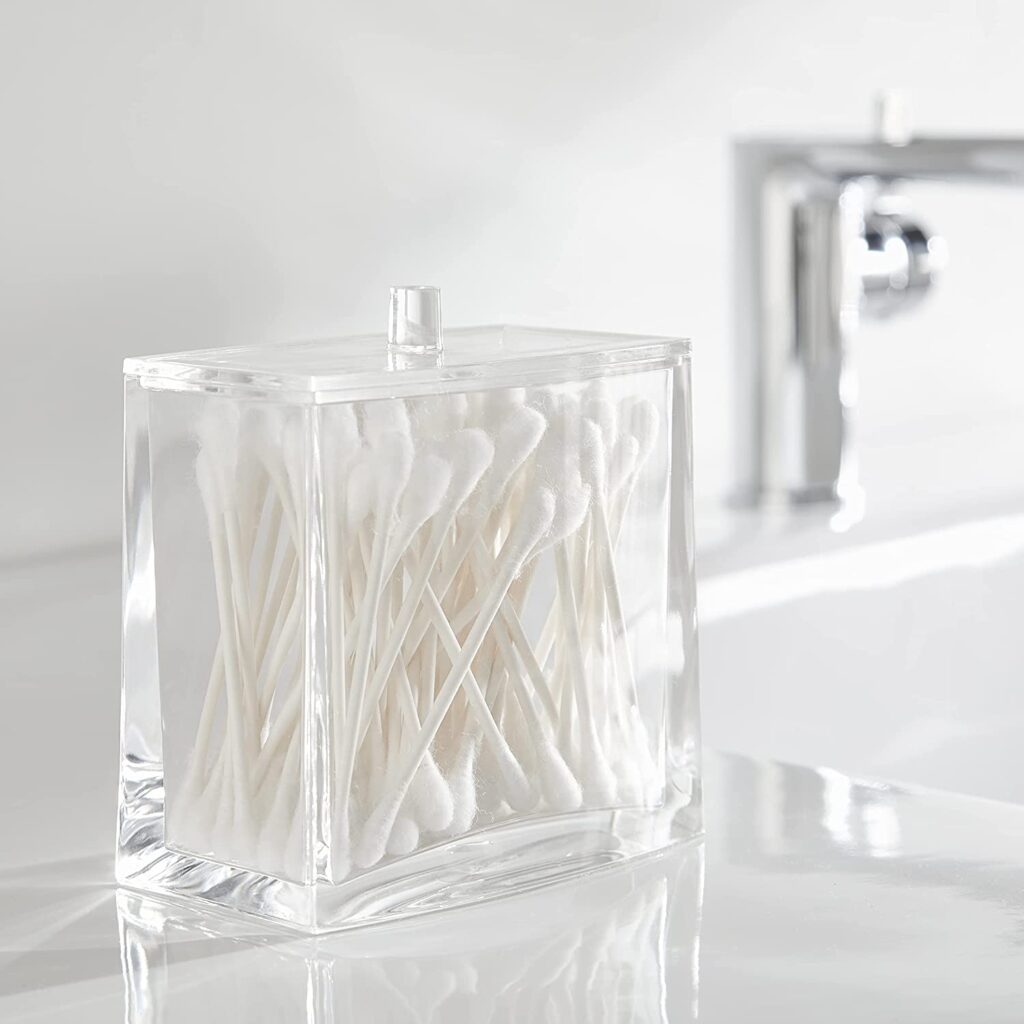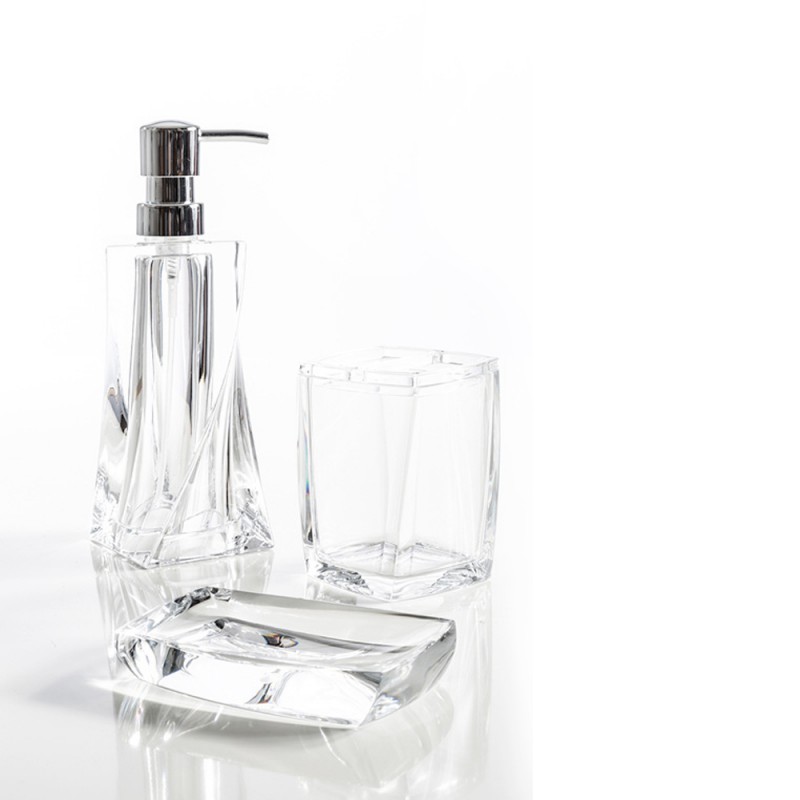 About this item
ELEGANT: Our rectangular easy to use design makes this household accessory add an elegant feel to your kitchen, bathroom, or countertop
DURABLE: The sturdy and lightweight construction of this product makes it stand out from the rest. Built to far outlast the lesser quality plastic products.
BETTER THAN GLASS CLARITY: This product is made from 100% Virgin Acrylic, giving "better than glass" clarity without the hazard of potential broken glass – truly the best of both worlds!
EASY TO CLEAN: The quality construction of this product not only means it is durable but it is also easy to clean! Hand wash only for the best results.
100% BPA Free
Modern 2-Tier Clear & Transparent Bath Organizer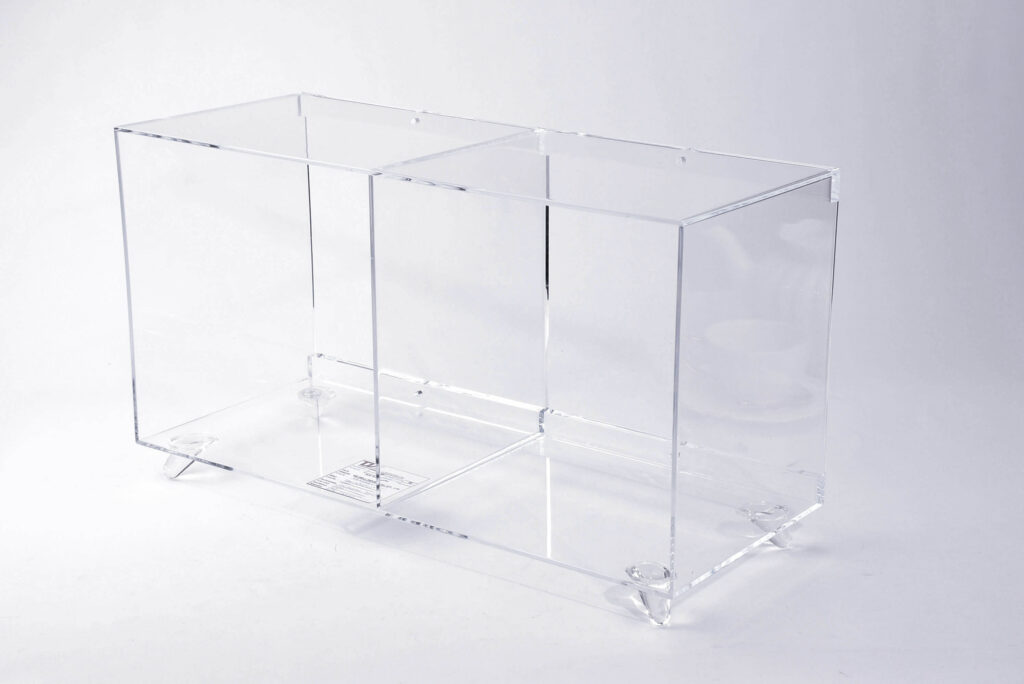 BATHROOM
ACRYLIC STORAGE BOX
BATHROOM
ACRYLIC STORAGE BOX