Crafted of natural rattan and clear acrylic.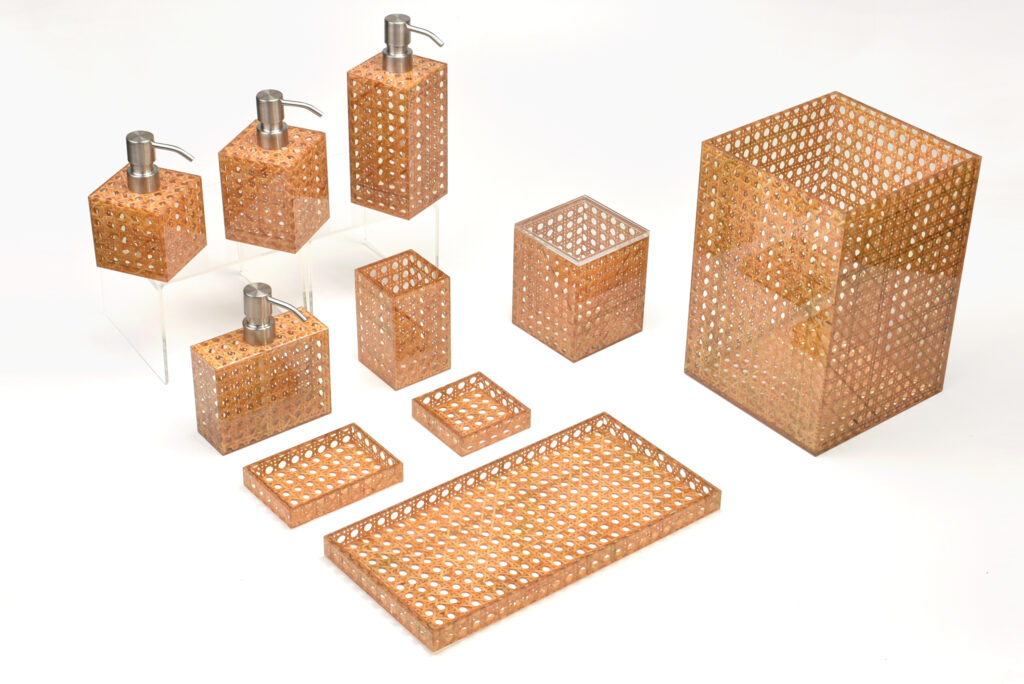 About this item
Classic coastal-inspired style meets modern materials in our latest bath collection. The organic appeal of woven cane rattan is juxtaposed with clear, angular acrylic to give each piece a structured yet natural look.
Crafted of natural rattan and clear acrylic.
Set of 6 includes soap dispenser, tissue holder, toothbrush holder, wastebasket, small bath canister and vanity tray.
DIOR STYLE
CANE AND LUCITE TRAY SET
Transparent Acrylic Cannage Tray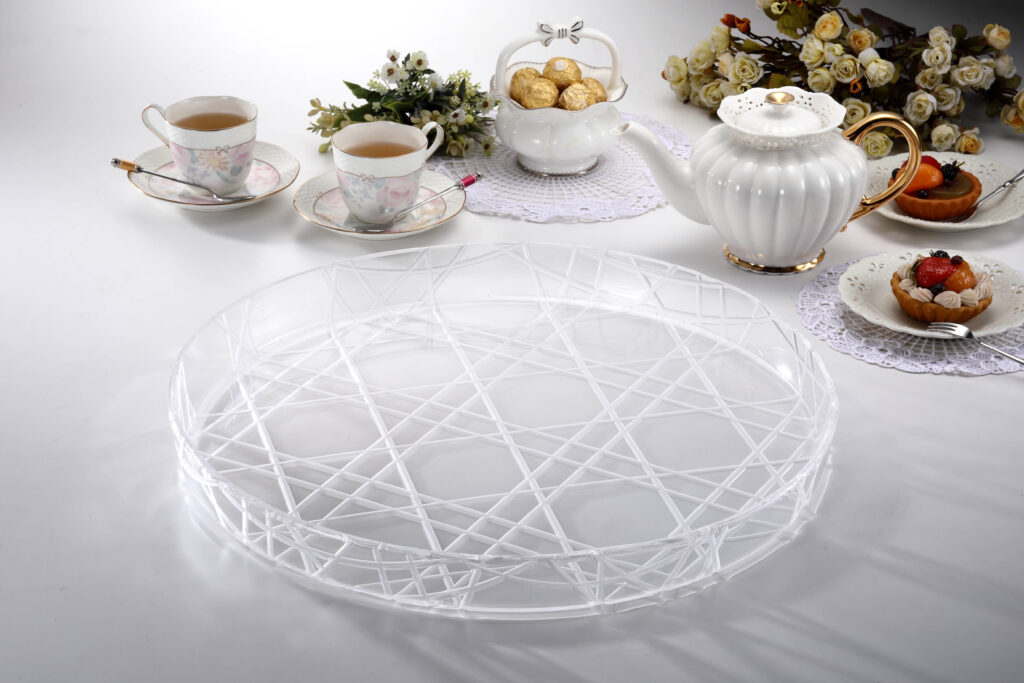 New Mold / 2024
DESCRIPTION
Tint Transparent Resin Cannage Rectangle Tray
We take acrylic in 6mm thickness to enhance the product weight and quality. Besides, we can also customize the engrave design.

These are we make for customer whom have their own brand and these are unique serve tray in the market.
100% transparent resin
Made in Taiwan
New Mold / 2024
Acrylic tray w / Feet
Made of premium quality acrylic material, which is very durable and easy to keep brand new.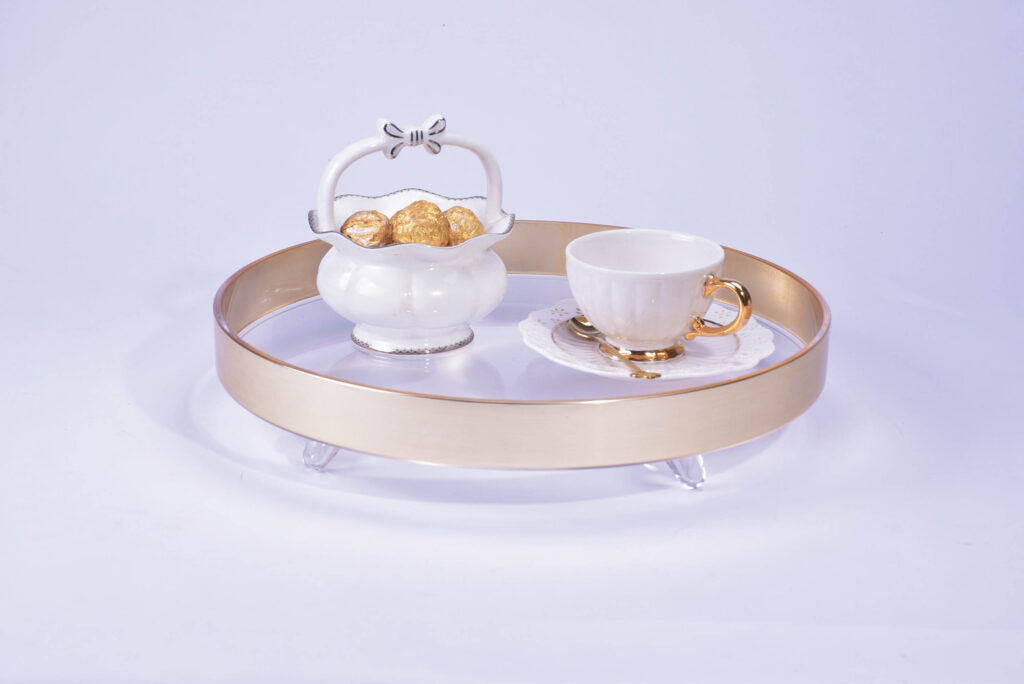 About this item
1.Bring a modern ambience to any room of the house with these clear acrylic tray,Perfect for modern Kitchen/office/living room.
2.A tray to keep everything organized! This acrylic round tray lets you easily collect toiletries on the dresser.
3.ABOUT US:We Well is a home decor brand.We foucus on the better home decor.One simple decoration bring more artistic sense to your home/office.We have many home decor product.such tray/Cake stand/side table/Bathroom accessories/Kitchen.Thank you for choosing We Well!
Rectangular
Jewelry Box with Lid
Size: 3″x5″ / 4″x6″ / 5″x7″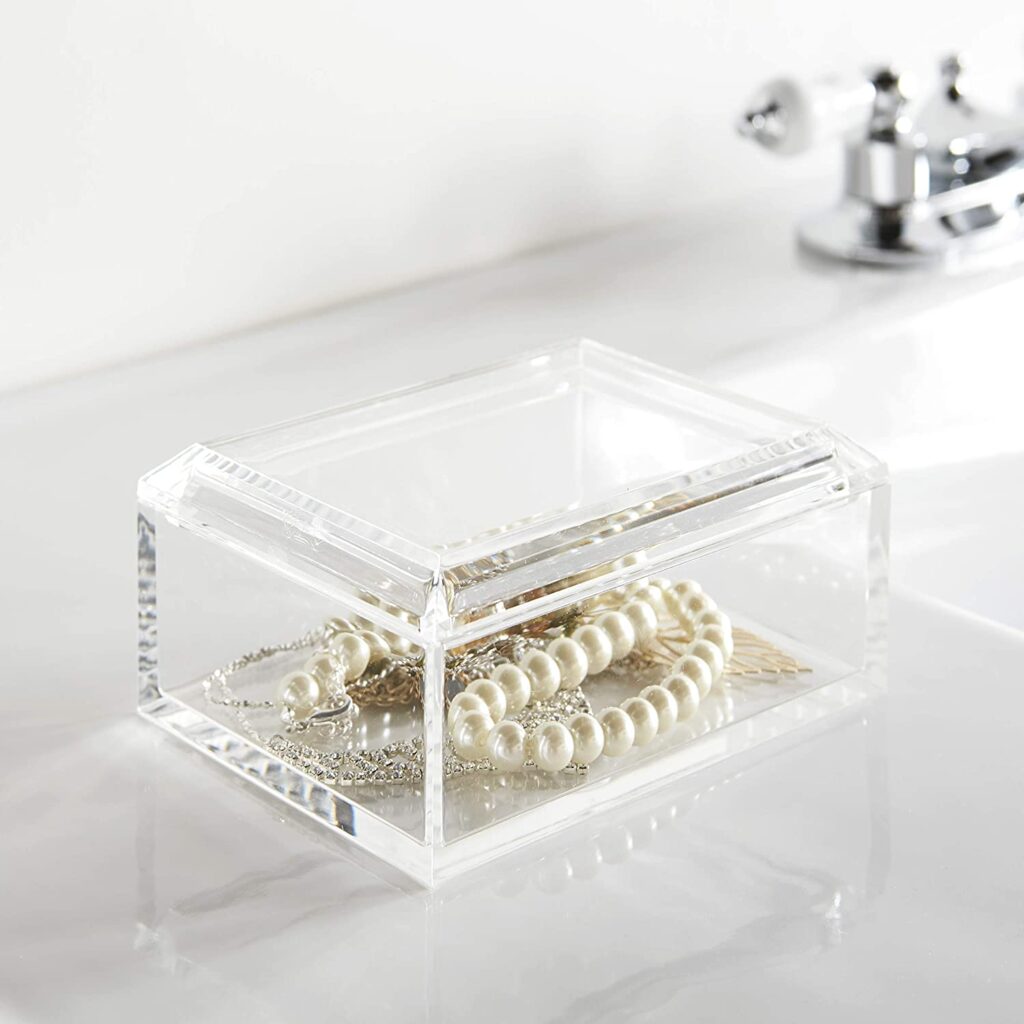 About this item
Stylish box that will look great in any room of the house or office.
Versatile design provides an endless array of opportunities.
Made from 100% virgin acrylic for "better than glass" clarity without the hazard of potential broken glass – truly the best of both worlds!
Takes up minimal space and can be used to complement many other Huang Acrylic products.
Ease of cleanability and durability that will far outlast lesser quality plastic products, and that's great for the environment. Hand wash only for best results. 100% BPA free.
hand made w / Clear acrylic
BP2019EPLOGD

BP2019EPLORD

BP2019EPLOSL-

DP2050EPGD

DP2052EPGD

DP1647EPGD

DP2145EPGD

DP1648EPGD

DP1649EPGD

DP1993EPGD

DP1997EPGD

DP2002EPGD

DP2008EPGD

KA1535EPGD

KA1536EPGD

KA1538EPGD

KA1540EPGD-L-S

SP1541EPGD

SP1542EPGD

SP1543EPGD

SP1544EPGD

SP1547EP

SP1546EPGD

SP1548EPGD

SP1709GD

SP1871EPGD

SP1551EPGD-S

SP1551EPGD-L

SP1550EPGD-L-M-S

SP1646EPGD-L-M-S

SP1555EPGD-L-M-S